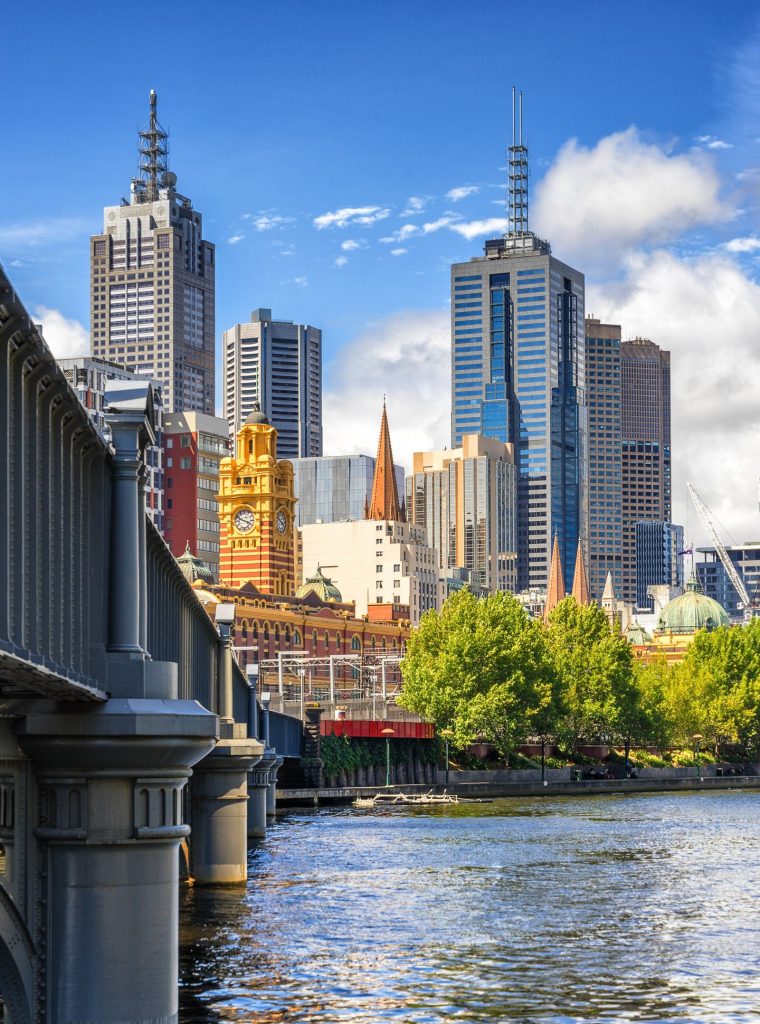 McKinven Australia was established in 2008 in Melbourne.
Number of staff – 18, partners – 2.
The Australian economy enjoys a clear competitive advantage in producing and processing primary products due to an abundance of natural resources together with a world class transport and telecommunications infrastructure.
Australia also offers a low cost business environment, high skill levels, competitive salary costs for qualified professional/executives and a sizeable domestic market. The lifestyle, climate, educational opportunities and the availability of a pool of multilingual professionals competent in all of the Asian and European languages are key attractions. Australia is also a prime tourism destination.
Australia's financial deregulatory philosophy has seen the removal of many restrictive controls, which, coupled with relatively low risk on returns, has resulted in ardent foreign investment.
Australia has also introduced special taxation and financial incentives to encourage multinational companies to establish their regional headquarters in Australia.
McKinven Australia delivers deep expertise, objective insights, a tailored approach and unparalleled collaboration to help clients confidently face the future. Our consulting solutions span critical business problems in technology, business process, analytics, risk, compliance, transactions and internal audit.
We are committed to attracting and developing a diverse workforce of professionals that share the common value of collaboration. We believe that by teaming together, with each other, and our clients, we can see beyond the surface of changes and problems organisations face in this fast changing world to discover opportunities others might miss and face the future with greater confidence.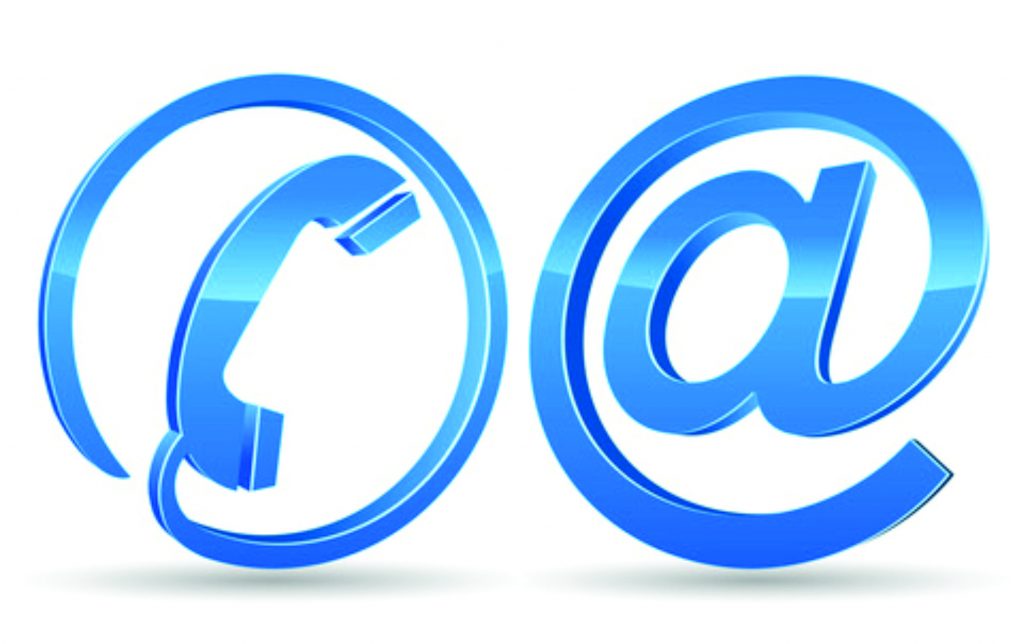 McKinven Australia
Melbourne
Little Collins Street 343, VIC 3000
Tel/Fax: + 61 3 860 918 90
http://mkcg.eu/au
E-mail: melbourne@mkcg.eu