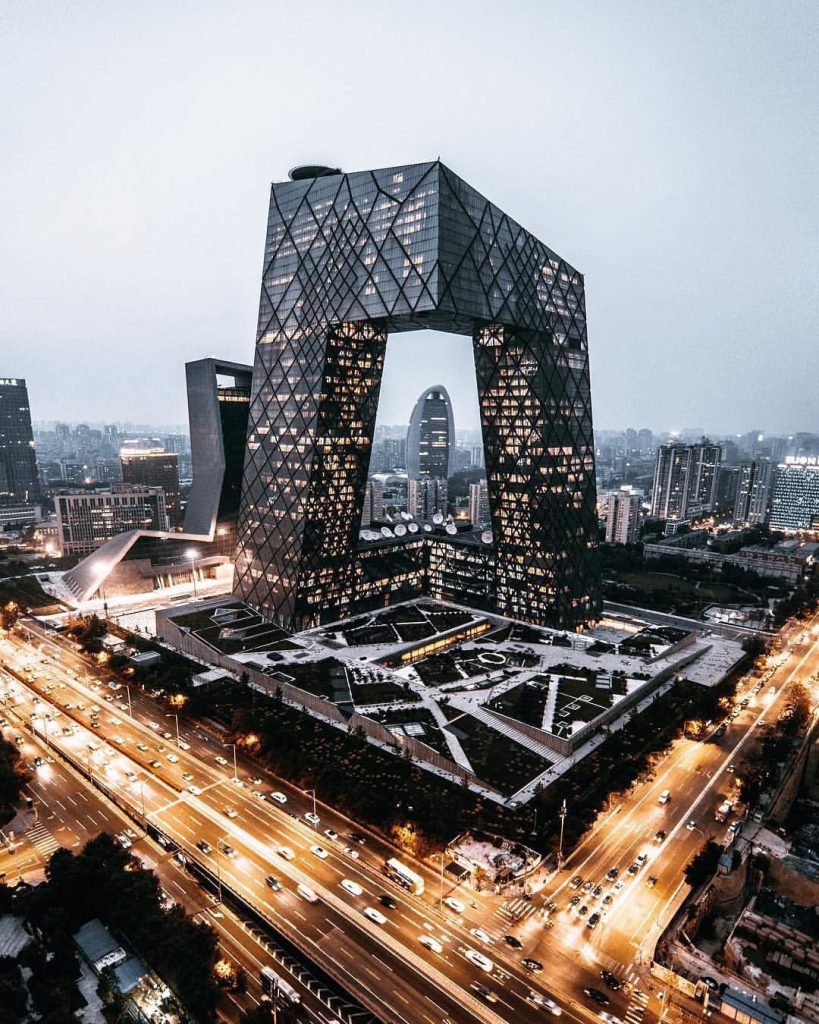 McKinven China was established in 2010 in Beijing.
Number of staff – 25, partners – 2.
Since the implementation of the 'Reform and Opening Up' policies which started in late 1978, China has experienced rapid economic development. Since then, growth in the Gross Domestic Product (GDP) has averaged nearly 10%, peaking in 2007 at 14.2%. Today China has become the second largest economy in the world behind the US.
Chinese manufacturing is a practice that international businesses have recognized as an essential asset to reducing prices for their products. It's utilized by some of the most prominent brands and it has become a staple to successful manufacturing. As domestic prices rise, the need for affordable overseas manufacturing grows.
China has the lowest labor costs in the entire world for manufacturing employees. At the same time, it has grown an economy responsible for bringing more people out of poverty than any other country. Lower costs of living make China's low wages manageable for the common manufacturing worker, and the factories are thriving by producing goods for the entire world.
China-based factories produce goods for the global economy. They have scaled their manufacturing capabilities well beyond what was ever believed possible. When you outsource to China, you're working with time-tested factories that have been producing quality products in similar industries as yours for years on end, and in massive supply.
McKinven China provides proven consulting services based on years of experience and extensive credentials from a team of experts. We are a company that is passionate about efficiency and driven to provide innovative audit and consulting services.
Working within the specific needs of each client, we aim to assist in the optimization of business and administrative processes, to provide our clients audit and consulting services with high level of quality.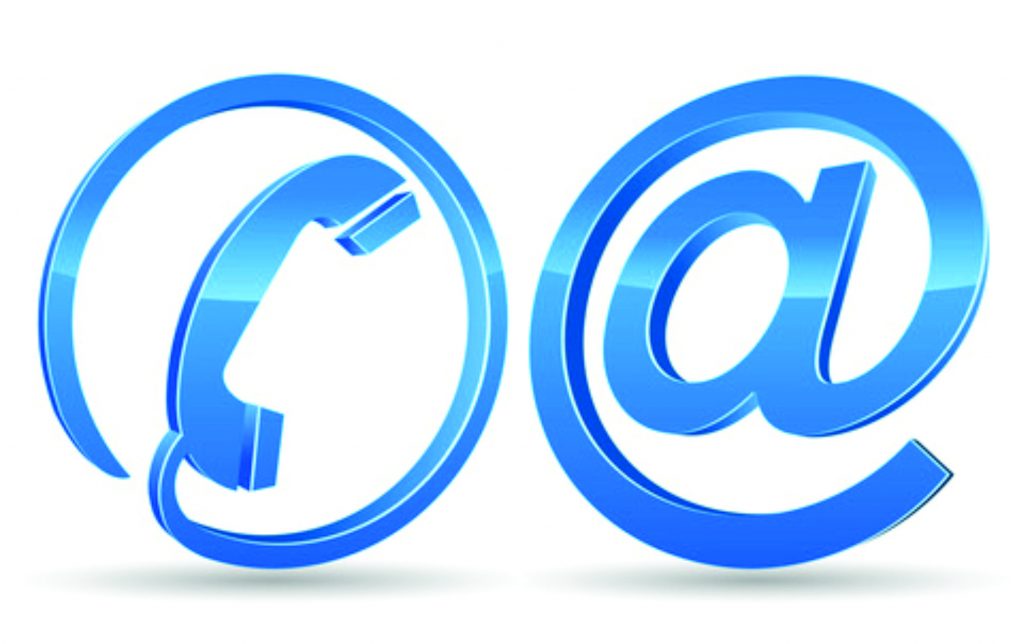 McKinven China
Beijing
Dongfangdonglu 19, 100600
Tel/Fax: + 86 10-656 165 01
http://mkcg.eu/cn
E-mail: beijing@mkcg.eu