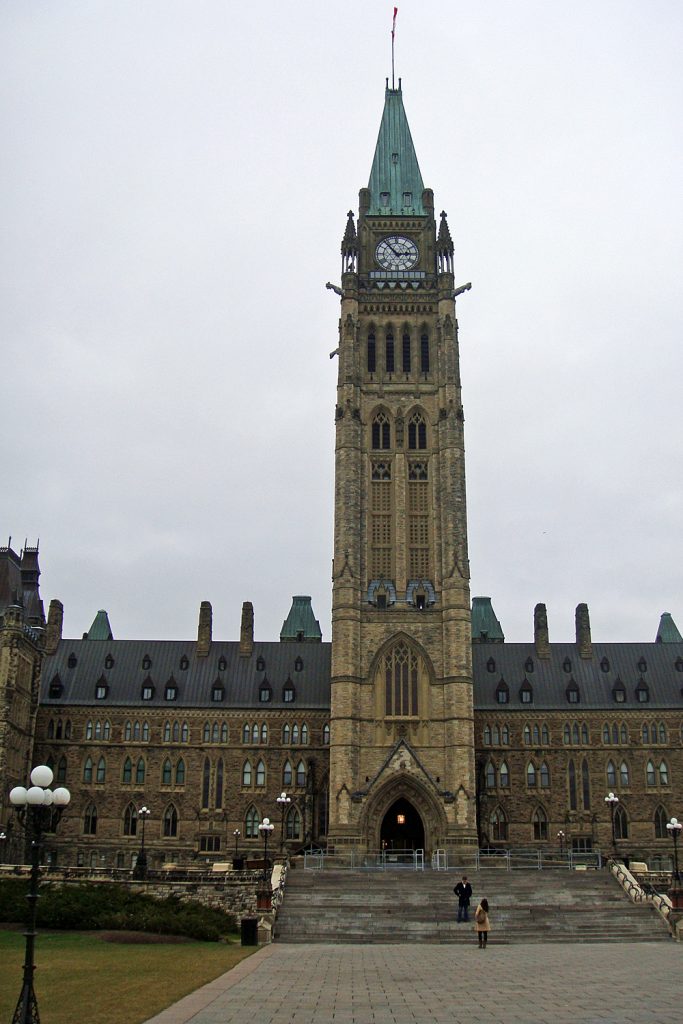 McKinven Canada was established in 1996 in Ottawa.
Number of staff – 43, partners – 6.
As one of the largest industrialized global economies, Canada has plenty to offer the business world. For example, Canada has an abundance of natural resources and energy, skilled and well-educated labor, and thriving clusters of high-tech industries. It also has a strong, stable financial system; progressive business environment; low corporate taxes; and one of the highest standards of living in the world.
A key part of that standard of living is Canada's internationally acclaimed postsecondary education system, which produces thousands of highly skilled graduates every year, across all fields. The result is a diverse workforce that has one of the highest proportions of postsecondary graduates of any Organization for Economic Cooperation and Development (OECD) country — an increasingly important site selection factor for knowledge-based companies.
Another Canadian strength is its modern, well-maintained transportation infrastructure for moving goods, especially for international trade. The Asia-Pacific Gateway and Corridor Initiative consists of nearly 50 large-scale infrastructure projects totaling up to $3.4 billion, which will enhance connectivity with foreign markets, especially those in Asia.
McKinven Canada is a professional firm provides audit and advisory business to its clients.
McKinven Canada aims to introduce a fresh prospective to client service. In the current competitive market, clients expect high quality services and products. The top priority is to offer excellent client service, and provide leadership to the community.
Our expertise ranges from serving clients in various sectors including local and international banks, investment companies and funds, general trading and manufacturing companies, governmental entities and services organizations, listed and privately owned business.
McKinven Canada has extensive experience in presenting professional advice and assisting clients in, matters related to local accounting standards, US GAAP, International Financial Reporting Standards, local laws and regulations, advising on complex accounting internal control issues including system improvement and risk management assessment and financial due diligence.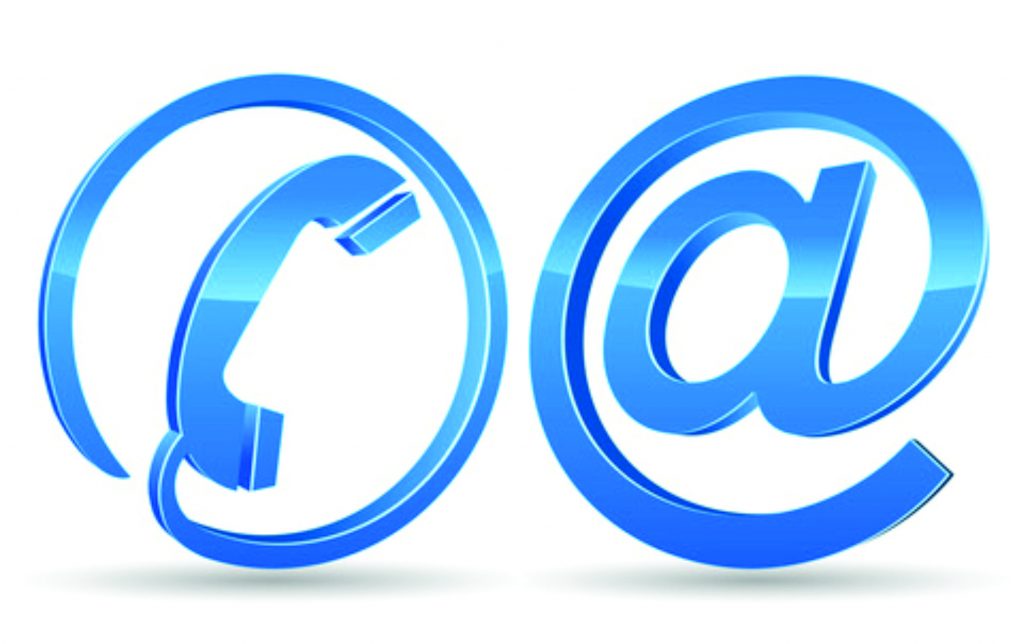 McKinven Canada
Ottawa
Queensview Drive 2685, K2B 8K2
Tel/Fax: + 1 613 722 7829
http://mkcg.eu/ca
E-mail: ottawa@mkcg.eu