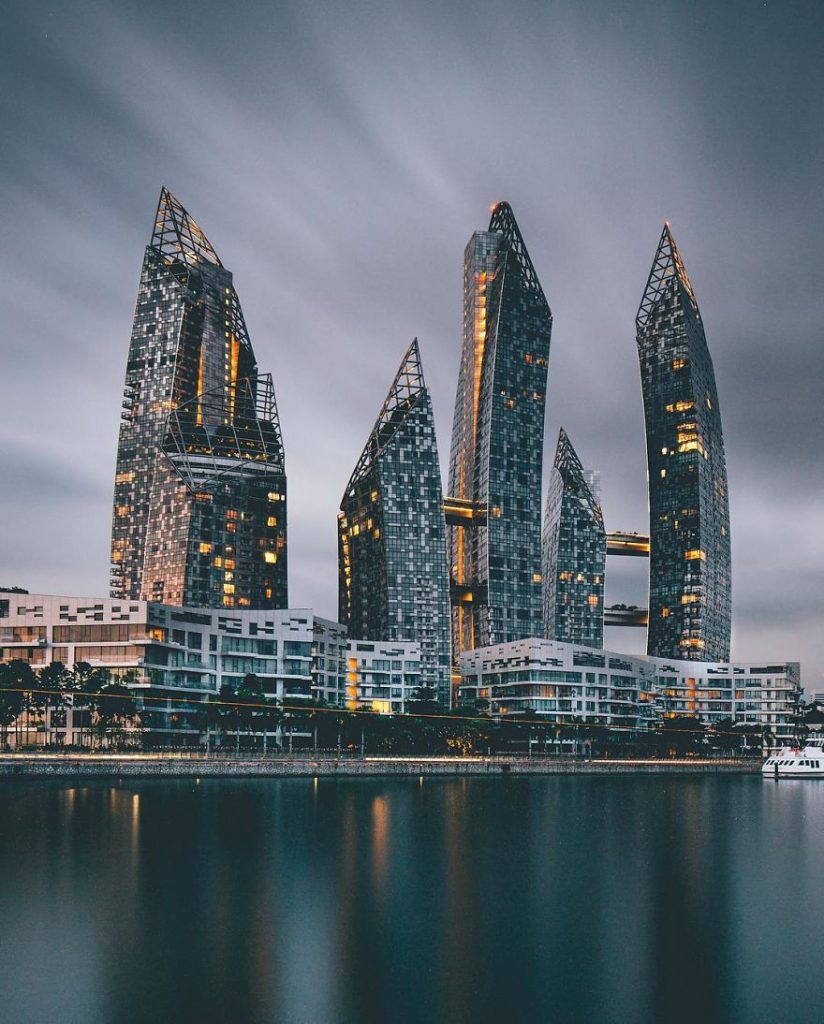 McKinven Singapore was established in 2004 in Singapore.
Number of staff – 12, partners – 1.
There are a lot of options for doing business in Southeast Asia. Between ten nations and tens of thousands of islands, international businesses may find it hard to choose which country to source from.
For those going global for the first time, working with a country that has an established track record, and favorable agreements with the US is the safest option.
In South East Asia, Singapore is your best bet.
As a city, capital, and nation all in one, Singapore is often awarded both national and municipal awards for business and trade. It has been called the world's most technologically-ready nation, the top city for international meetings, and the city and nation with the best investment potential in the region.
The World Bank has ranked Singapore as the world's best place to do business. As the financial incentives pile up, Singapore continually proves its value to small businesses with non-economic motivations for working in the region.
Singapore's air and seaports are some of the busiest in the world, with the Port of Singapore being the second busiest shipping port in the world.
You should look for two things when you are selecting a firm to conduct your legal, audit and consulting services in Singapore: Experience and Communication. McKinven Singapore has both. Our experience has refined our skill, that means better efficiency and a better value for our clients. We will respect the value of your time, you won't have to waste your time calling us to try to find answers. Our timely, proactive communication will help you.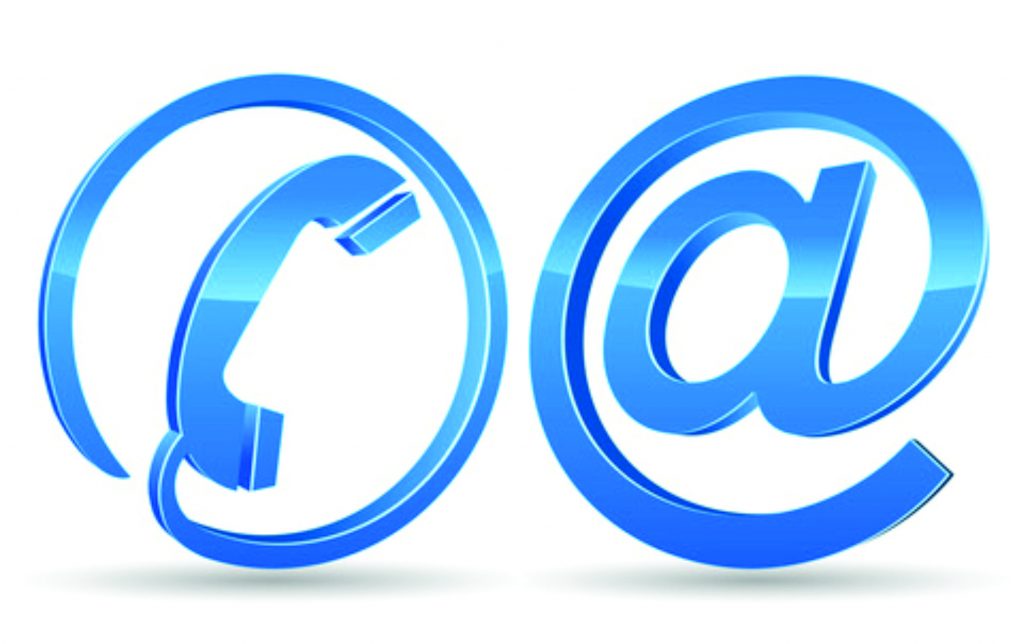 McKinven Singapore
Singapore
High Street 77, 179433
Tel/Fax: + 65 6265 2482
http://mkcg.eu/sg
E-mail: singapore@mkcg.eu