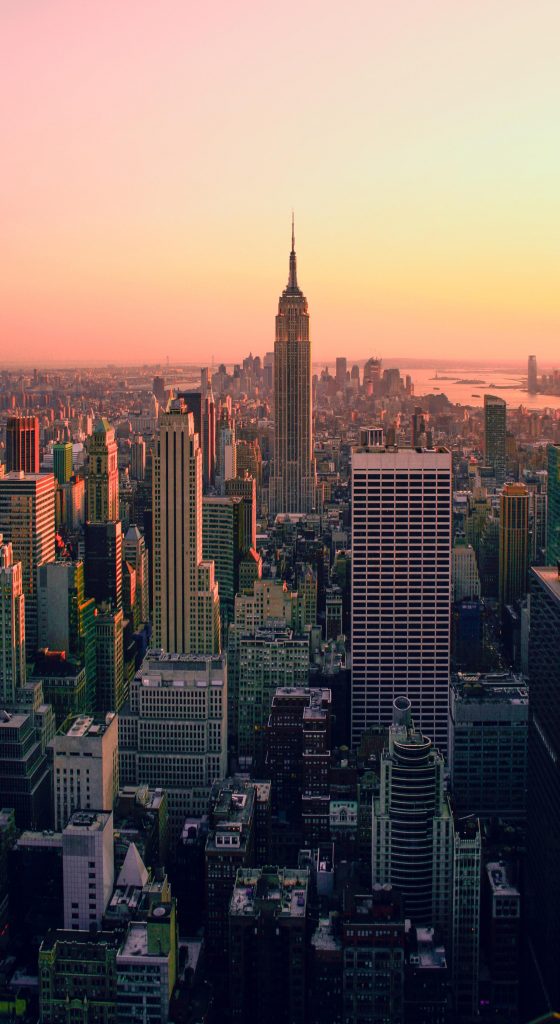 McKinven USA was established in 1994 in New York.
Number of staff – 48, partners – 5.
There is no shortage of reasons why business investors choose the United States – from the business-friendly environment and quality of life considerations to specific technology, supply chain, infrastructure and workforce factors. The nation's diversity and openness are what truly allow businesses from all countries and industries to find their place in the market
The United States offers the largest consumer market on earth with a GDP of $20 trillion and 325 million people. Household spending is the highest in the world, accounting for nearly a third of global household consumption. At the same time, free trade agreements with 20 other countries provide enhanced access to hundreds of millions of additional consumers – and the United States continues to work with companies to increase opportunities for U.S. exporters.
The United States is a recognized leader in research and development (R&D), and registers more international patents than any other country. Today's innovators are safeguarded by a robust intellectual property protection framework, while the innovators of tomorrow are nurtured at leading universities and incubators across the nation. Companies of all sizes help make innovation in the United States a global enterprise, benefiting from – and contributing to – a flourishing ecosystem for invention and inspiration.
The United States is consistently ranked among the best internationally for its overall competitiveness and ease of doing business. Backed by a regulatory environment that is particularly conducive to starting and operating a business, U.S. business culture encourages free enterprise and competition. As a stable democracy with a transparent and predictable legal system, all companies – regardless of national origin – compete on an even playing field.
The United States hosts the most developed, liquid, flexible, and efficient financial markets in the world. A wide range of funding sources – from banks and investment firms to venture capitalists and angel investors – enable innovation and expansion, giving companies in the United States an important advantage.
McKinven USA provides tax preparation, planning, accounting, auditing, financial statements and consulting to businesses in various industries. We help you plan for the future and achieve your goals in an ever-changing financial and regulatory environment.
All businesses operate differently. Size, configuration, customer base, and personality influence your accounting needs. We take time to learn the relevant details of your business model and approach. By understanding how you operate, we help you determine what services you need—and what you don't. We scale our services to fit your business profile and evolving needs.
To help your business succeed and prosper, we help you manage your accounting systems, procedures, and responsibilities so that you can focus on your business.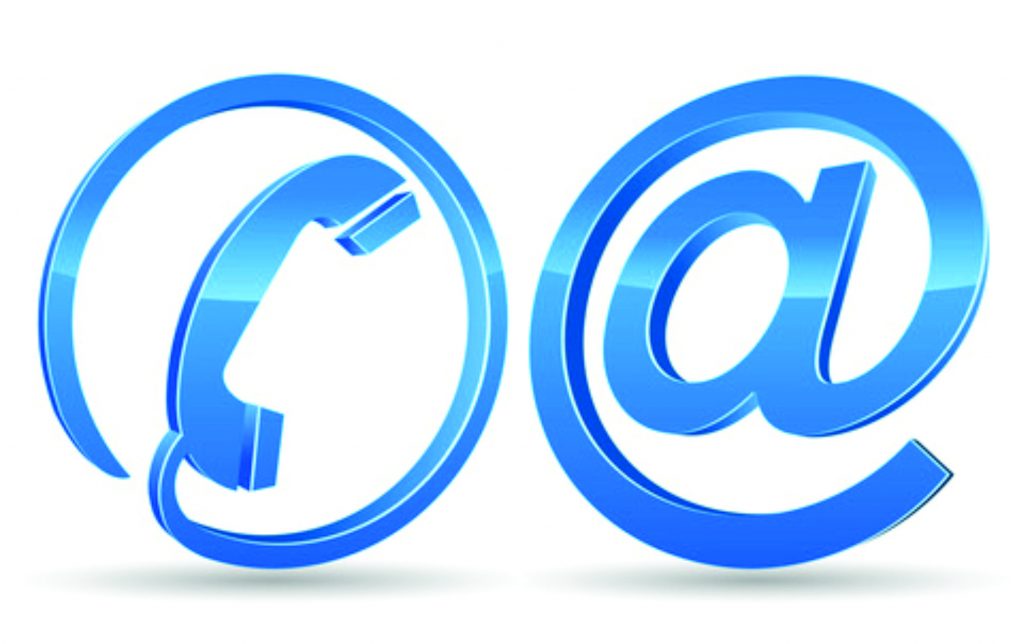 McKinven USA
New York
Third Avenue 750, 10017
Tel/Fax: + 1 646 632 3893
http://mkcg.eu/us
E-mail: newyork@mkcg.eu