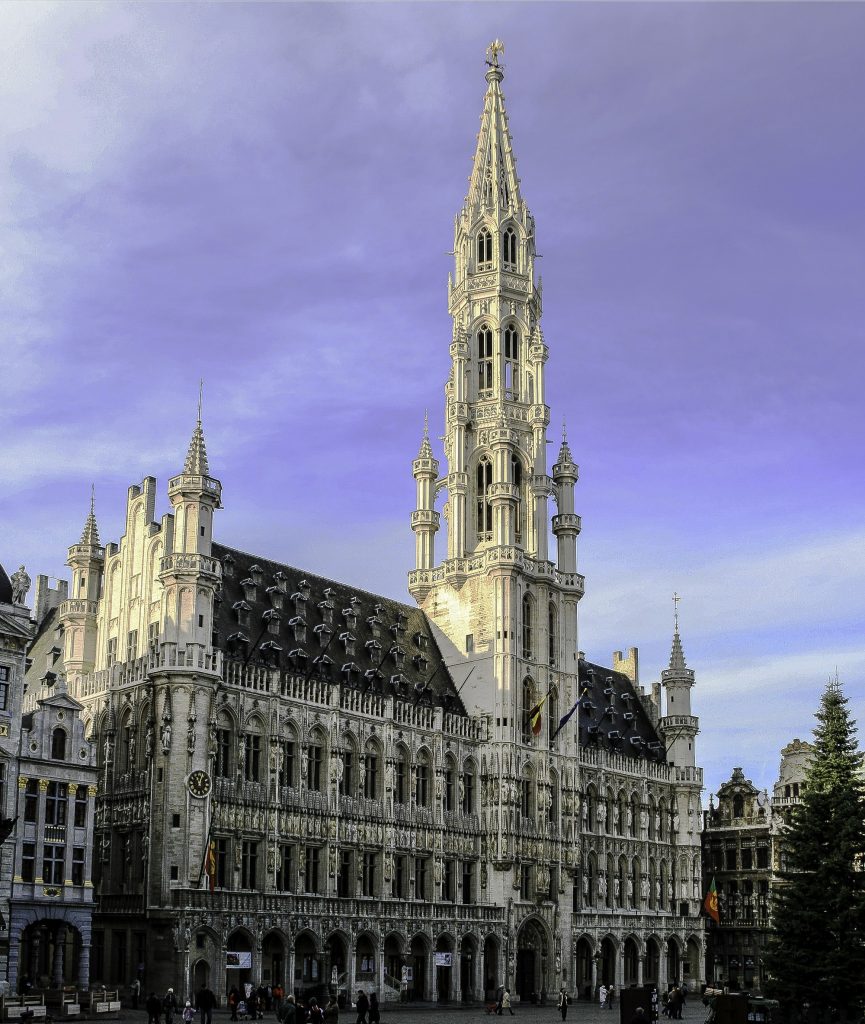 McKinven Belgium was established in 1997 in Brussels.
Number of staff – 37, partners – 4.
Situated centrally in between Germany, Luxembourg, France and the Netherlands, the Kingdom of Belgium is one of the founding fathers of the European Union, with the capital city of Brussels being at the same time the capital of the EU.
Belgium offers investors from the industry sector attractive conditions for doing business. Not only tax incentives encourage investment in Belgium, but also the favorable geographical location, well-developed infrastructure with port facilities and the Brussels airport – a cargo airport and a very important passenger airport.
Political stability and a highly educated population, attributable in part to its linguistic diversity (Dutch, French and German are spoken here) contribute to the country's standing as an overall attractive investment destination.
In close collaboration with a renowned professional services firm and highly recognised experts, McKinven Belgium provides audit, accounting, tax consulting and jurisprudence.
Our company appreciates honest cooperation with its clients and it is always ready to assist in solving their problems on the basis of long-term business cooperation. Our company's activity means individual approach respecting confidentiality, keeping to objectivity, honesty and professional competence principles.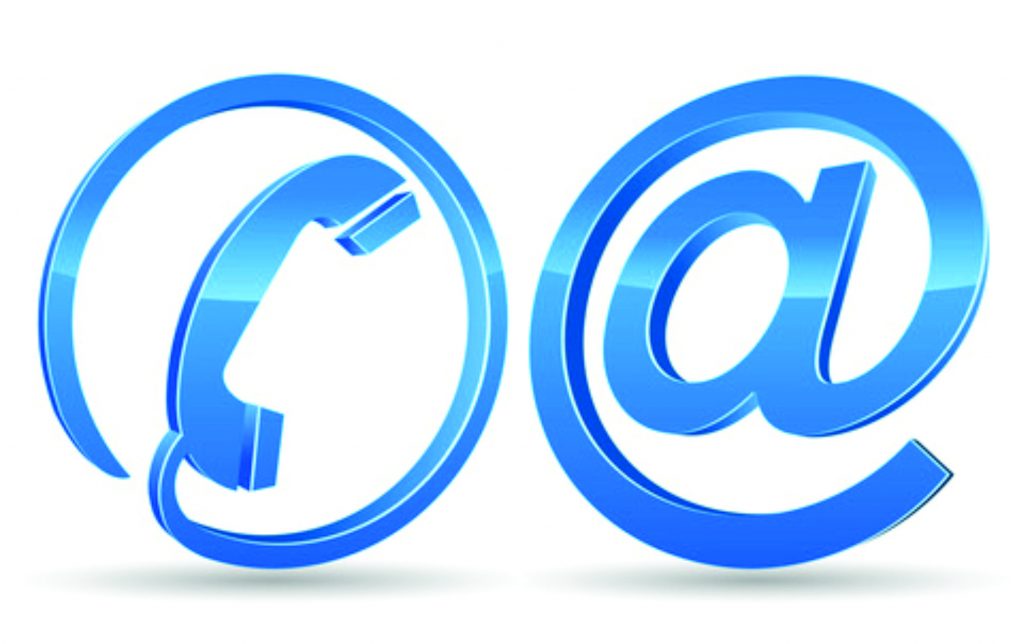 McKinven Belgium
Brussels
Square de Meeûs 37, 1000
Tel/Fax: + 32 3 244 11 81
http://mkcg.eu/be
E-mail: brussels@mkcg.eu