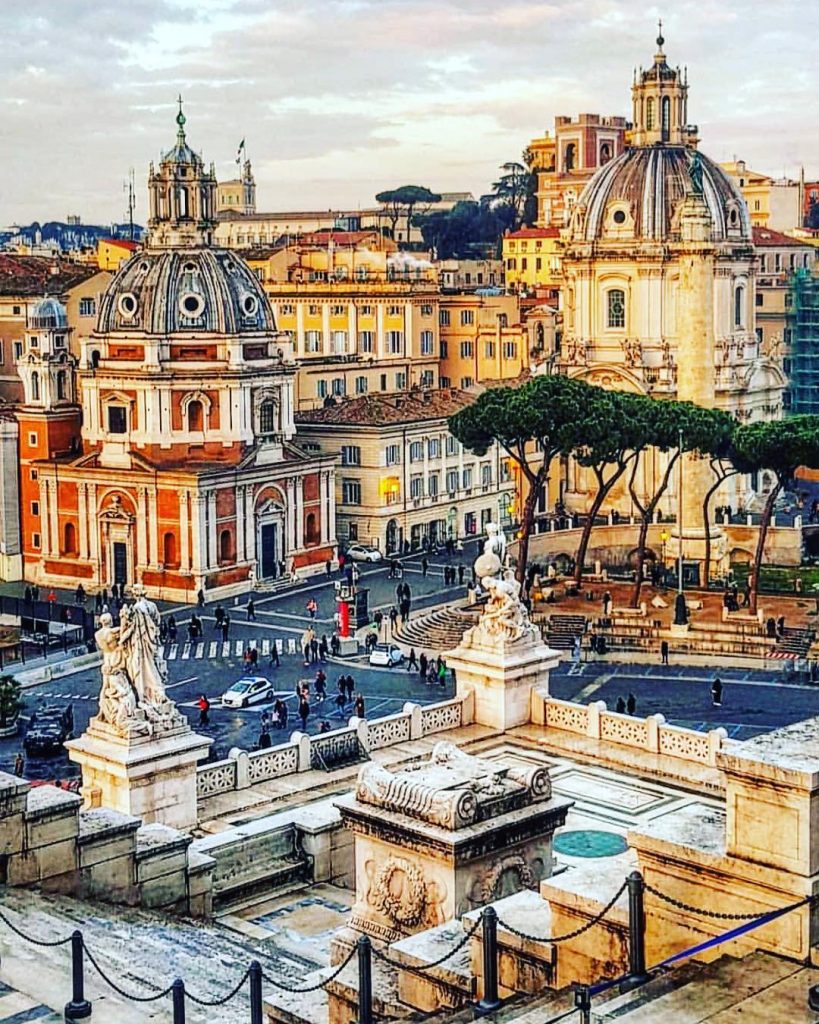 McKinven Italy was established in 2005 in Rome.
Number of staff – 26, partners – 2.
Italy is located in South Europe, and borders Switzerland, France, Austria and Slovenia, with San Marino and Vatican City as enclaves. It was one of the founders of the European Union.
Although Italy's economy fell behind its European neighbors during the first half of the 20th century, it is currently the world's eighth-largest economy.
Italy is one of the major agricultural exporters in the European Union, leading Europe in rice, fruit, vegetable and wine production. Due to its limited natural resources, Italy heavily relies on raw material imports, with more than 80% of Italy's energy being fueled by them. Italy's reputation as an agricultural supplier, along with its reliance on raw-material imports, make it an ideal international business partner.
Tourism provides 63% of Italy's national income and contributes to the appreciation that many Italians have for foreigners.
McKinven Italy provides audit, tax and financial advisory services including risk management services, monitoring and evaluation and survey advisory services to its clients in various fields of business sectors around the country.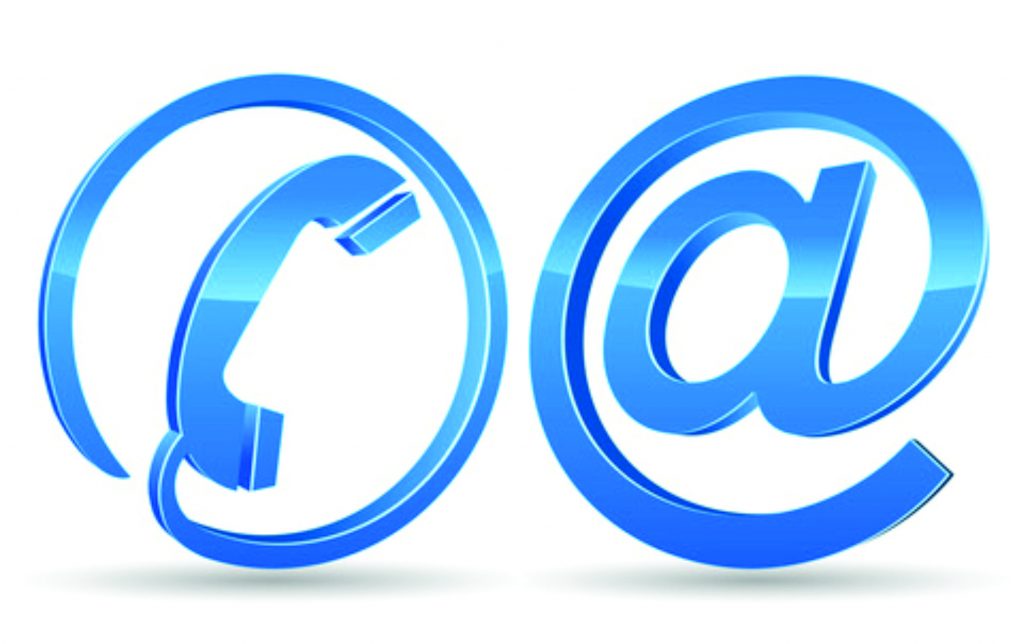 McKinven Italy
Rome
Via Caio Mario 13, 00192
Tel/Fax: + 39 055 578592
http://mkcg.eu/it
E-mail: rome@mkcg.eu