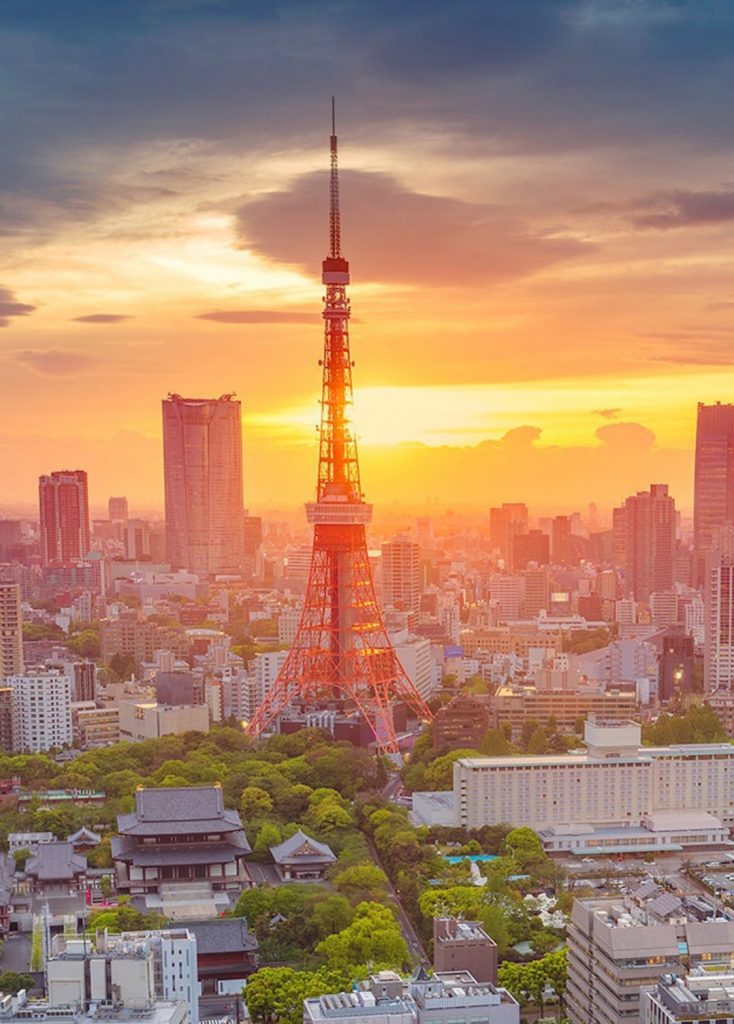 McKinven Japan was established in 2002 in Tokyo.
Number of staff – 22, partners – 1.
Japan is a major international financial center with a deregulated environment attracting the cream of the world's financial institutions, offering a full range of competitive financial services. Japan is a member of the World Bank and the Asian Development Bank.
The vast majority of industries have been liberalized and opened up for foreign direct investment. Such investment is treated as 'foreign direct investment in Japan' under the Foreign Exchange and Foreign Trade Law and differentiated from financial and portfolio investment. In principle, the submission of ex post facto notification to the Minister of Finance and the Minister(s) with authority over a particular industry is sufficient.
Foreign – capitalized firms operating in Japan are eligible to borrow loans from government-affiliated financial institutions for the purpose of acquiring land, buildings, machinery and equipment, and for research and development.
To improve the administration procedure for investment, each ministry or institution related to investment has established a single contact point, which can indicate the division in charge of a particular procedure.
Many local governments provide firms that set up operations in their regions with local tax abatements or exemptions, subsidies, and other incentives.
McKinven Japan has worked for a growing number of clients. Our dedication to operating with the highest levels of honesty, integrity and transparency means we frequently go beyond the typical "vendor/client" relationship, becoming trusted advisors to our clients in legal consulting, M&A, management and production consulting.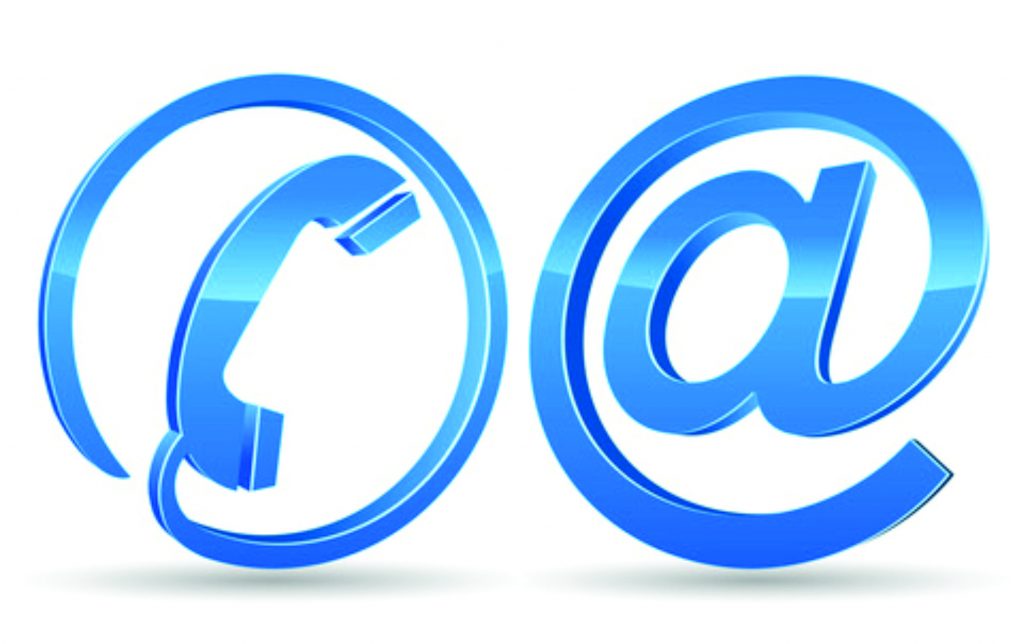 McKinven Japan
Tokyo
Azabudai 3-4-23, 106-0041
Tel/Fax: + 81 3 4496 4206
http://mkcg.eu/jp
E-mail: tokyo@mkcg.eu