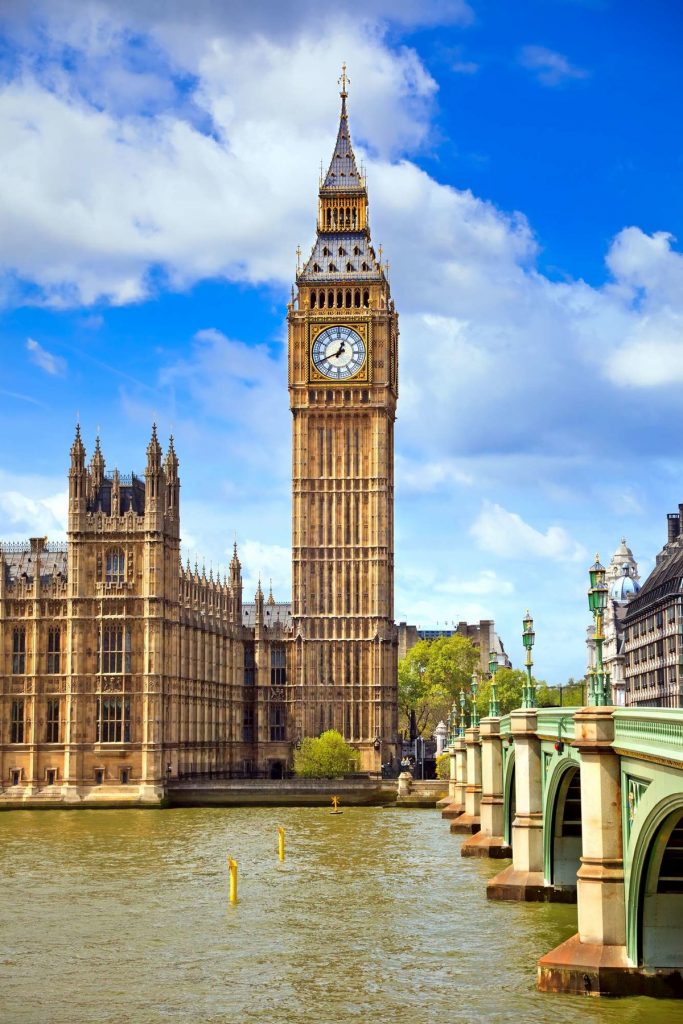 McKinven UK was established in 1993 in London.
Number of staff – 65, partners – 7.
The UK is a nation of cultural and ethnic diversity consisting of four countries each with a clear identity: England, Scotland, Wales and Northern Ireland. A thoroughly multicultural society, the UK continues to blend its rich cultural heritage with a modern and innovative outlook. Knowledge and an appreciation of the basic cultural, ethical and business values of the UK is crucial to any organisation wanting to conduct business in such a varied yet traditional country.
The UK is considered by many to be Europe's leading business centre, while the City of London has long been the European Union's financial centre. Political, economic and social stability in the UK has fostered the skills and productivity of the private sector to ensure continued growth and low inflation since the global recession of 1990 – 1992.
Economic prosperity is greatly assisted by overseas businesses that make the UK their base in Europe. The UK wins some 25 percent of inward investment in Europe and more than 40 per cent from Japan, the USA and Asian countries. There are good reasons for this. Within the EU, the UK has the least restricted business environment, the least restricted regulated marketplace and workforce, the largest international transport system, best communications, most widely spoken language, lowest top rate of personal taxation, one of the lowest rates of corporation tax and the most cosmopolitan and culturally diverse capital.
While the UK is an attractive, low-cost centre for European business it is also a knowledge centre offering world-class skills, research and development in cutting-edge technologies, telecoms, e-business, software and semiconductor development, biotechnology, industrial design, life and physical sciences. This is the place for international business/academic partnership, expertise and innovation.
Whether you are an international company looking to set up your business in UK or a British company looking to expand, success in today's business world requires the ability to rely on a team of trusted business partners.
In these days of intense financial pressure and competition and in today's world of ever changing standards, filing requirements, and new tax legislation appearing faster than ever before, we strive to provide our clients with a complete range of quality services. McKinven UK offers statutory audits and highly professional accounting and taxation services for small and medium enterprises. The company also provides consultancy services in the field of finance, including business proposals, business advisory, corporate recovery, insolvency and corporate secretarial.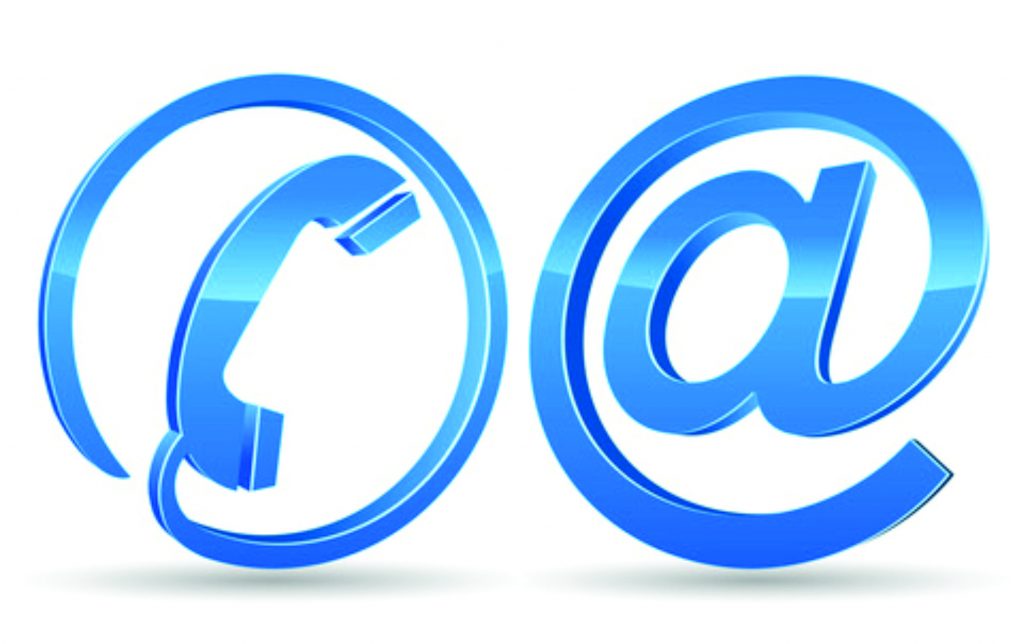 McKinven UK
London
Buckingham Palace Road 111, SW1W 0SR
Tel/Fax: + 44 1246 279403
http://mkcg.eu/uk
E-mail: london@mkcg.eu